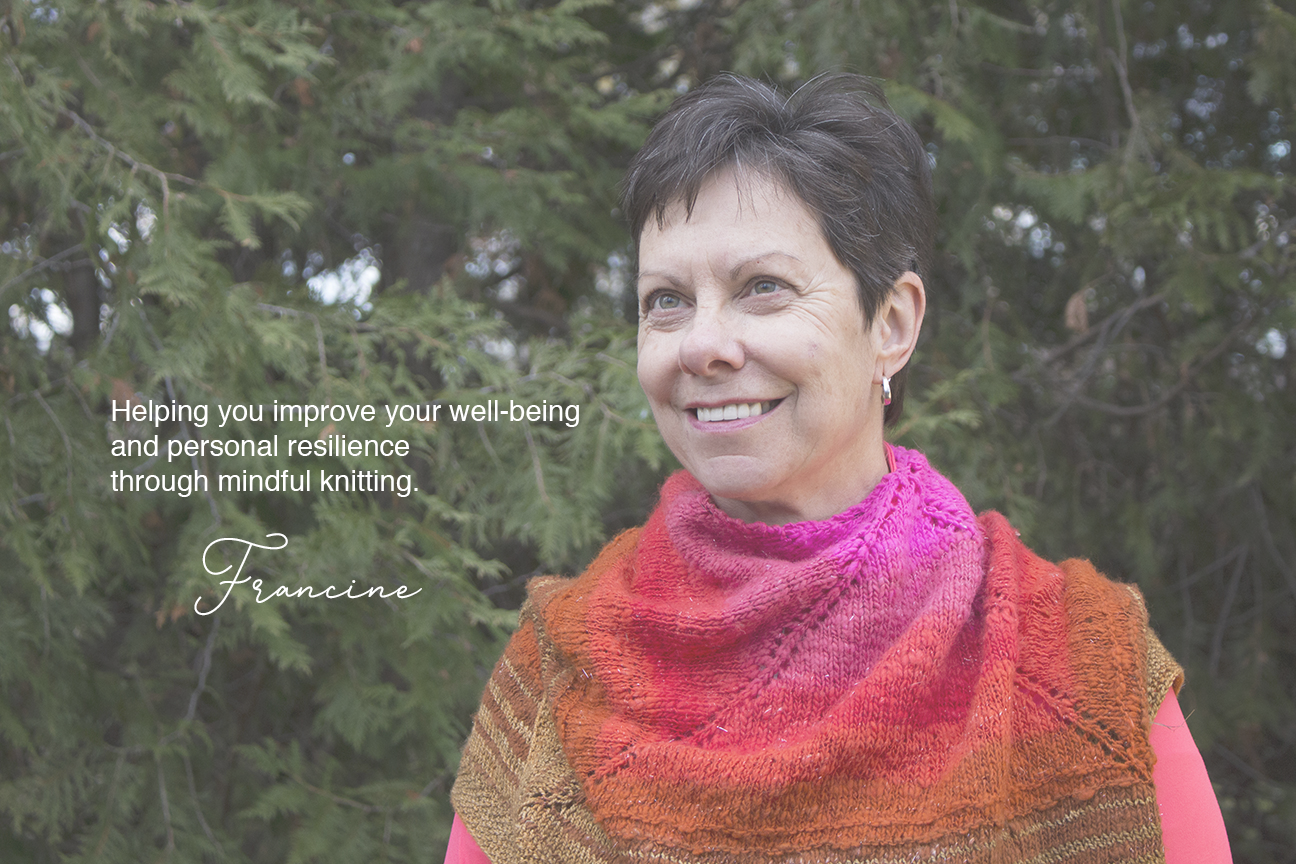 Knitting has been proven to reduce stress and improve your mood and outlook. The rhythmical pace of knitting can help you slow down and enjoy the moment,  Enhancing this with Mindfulness Meditation increases your awareness and ability to manage your emotions.
I offer Mindful Knitting  Programs  and Retreats to individuals and groups. I can offer these programs  on an individual basis at your home, for a group at your organization's site or in the natural surroundings of Twin Willows Farm.
I am keen to help you find the harmony that is within you; to help you remove some of the barriers that keep you from accessing this peace and balance.