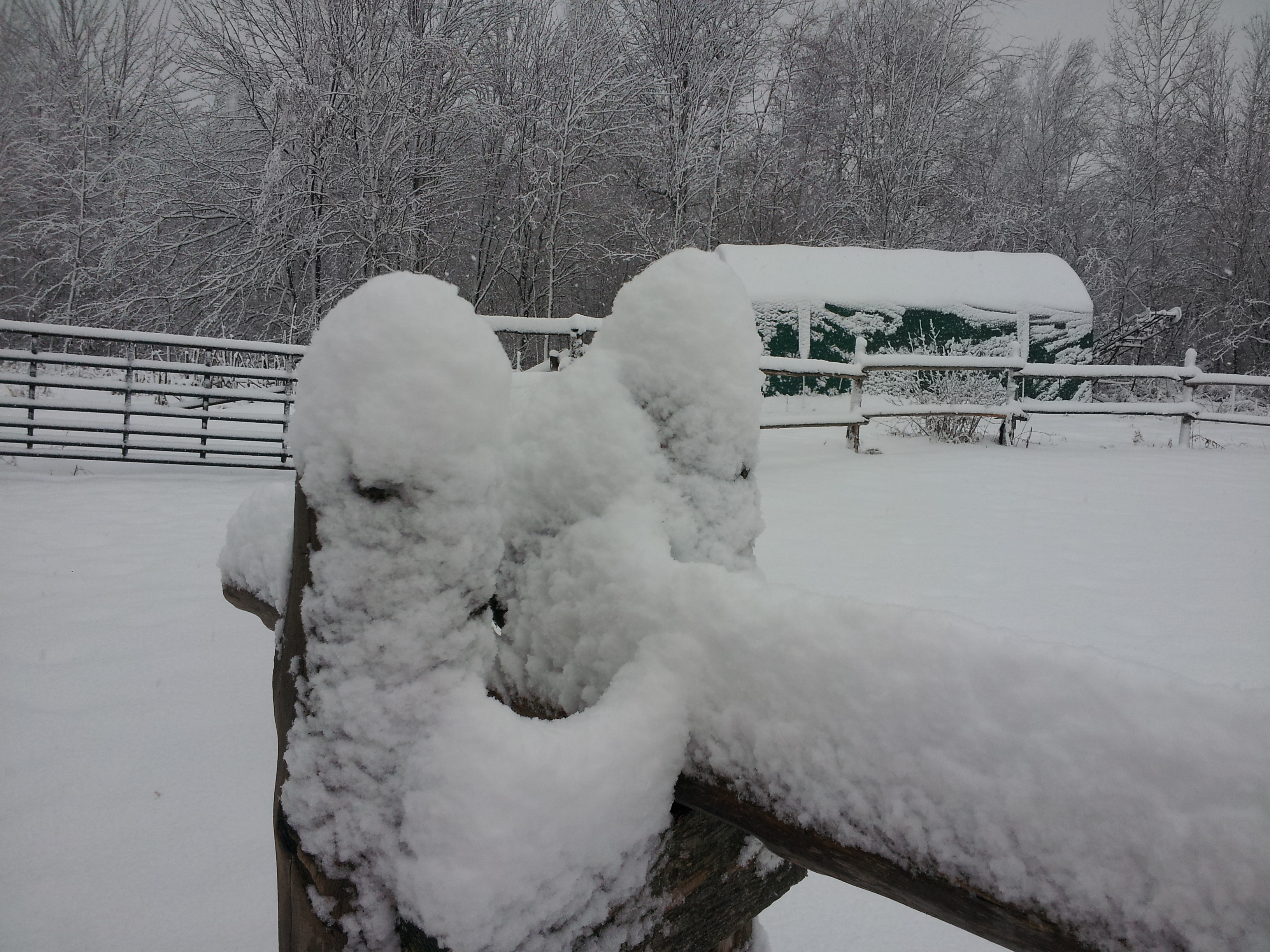 Our first meditation session of January focused initially on our intentions for this New Year, trying to answer the questions:
Why am I meditating? Who will I be in one year? What am I longing for, for myself?
We meditated on this for about 5 minutes, quietly focusing on our breathing and on these questions. In this way we are trying to set our intent for this year 2014, in the form of an expansive encouraging question.
You need not place any expectations on a particular meditation session, or be concerned if some days you find it hard to focus.  With practice, and with friendly compassion for yourself, you may find that gradually you are enjoying the benefits of greater well-being, and happiness.
A poem we read in the evening:
ENOUGH

Enough. These few words are enough. If not these words, this breath. If not this breath, this sitting here.

This opening to the life

we have refused

again and again

until now.

Until now. By David Whyte from Where Many Rivers Meet  I found it so optimistic.
For our longer 30 minute meditation, in the morning we did a modified Body Scan with a lot of appreciation for what our body gives to us day after day. We honoured its strength. We then meditated on the energy and joy that enveloped us.
In the evening, we used paired intentions that we timed to our breathing.
Breathing in, I know I'm breathing in                 Breathing out, I know I'm breathing out
Breathing in, my breath grows deep                  Breathing out, my breath goes slowly
Breathing in, I am aware of my body                 Breathing out, relaxing my body
Breathing in, caring for my body                         Breathing out, nurturing my body
Repeating these intentions during repetitive activities or meditation  throughout the week is a good way of regaining the peace that you felt during our meditation practice.